Posts published in "Photography"
Strategy and tips for using photography as a food blogger.
Episode 083: Determining Your Brand With Your Photography With Amanda Sager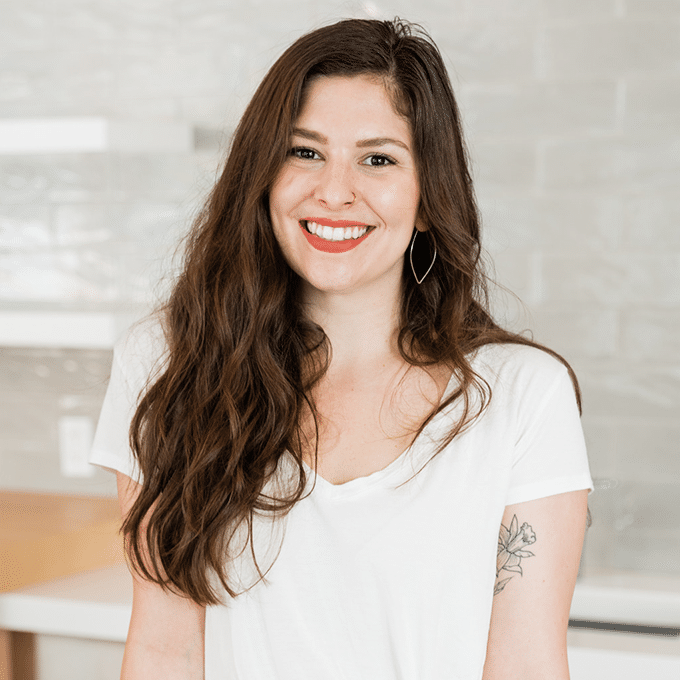 Amanda has found though that the food itself is the best prop. If you top parsley on your meal, place some on the side of the food and it does a great job of helping the composition vs more plates/napkins, etc.