Eat Blog Talk was born of a desire to help food bloggers achieve the success they want in their lives and with their blogs. On the EBT podcast we will cover all the hot food blogging topics you want to learn about, but we will also discuss self-development and how it can improve your job performance, creativity, productivity and so much more. Most episodes will feature interviews with food bloggers and other experts who can bring insight into the world of food blogging.
We talk to busy moms who figured out how to turn food blogging into a lucrative business (and what their secrets were). We discuss how exercise, diet and sleep greatly impact your business. We dive into the hot topics, such as SEO, Pinterest, food photography, how to approach brands and what equipment you should be using. We discuss failure and fear and how we can view them as tools for growth. And we cover the importance of perseverance and patience because these qualities are imperative in food blogging. And so much more!
THE TEAM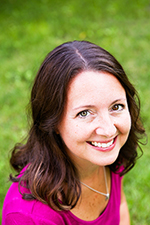 Megan Porta
Founder and Host of Eat Blog Talk
Megan started her food blog Pip and Ebby in 2010 and food blogging has been her full-time career since 2013. Her passion for blogging has grown into an intense desire to help fellow food bloggers find the information, insight and support they are looking for. Eat Blog Talk was made for food bloggers of all levels who seek knowledge and growth both as individuals and business owners.
"If we want to successfully tackle ALL of the job duties that fall under the FOOD BLOGGING umbrella, we first must tackle ourselves. Because you cannot keep up with running a food blog and still be a sane human being if you are not taking care of yourself. Success for food bloggers starts with your core! You can work your BUTT off, but if you aren't taking care of yourself you will never reach your full potential."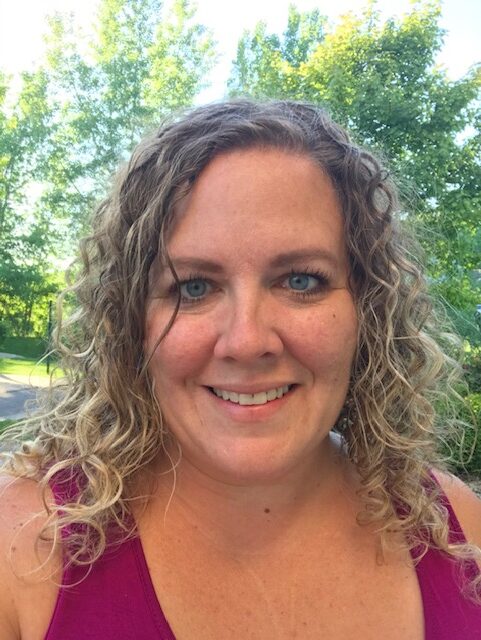 Melissa Torres
Assistant for Pip and Ebby and Eat Blog Talk
Melissa loves the fast paced busy world of food blogging. Working under Megan has kept this busy mom of 4 and foster mom active with kids and keeping up professional skills in the office too. She loves to support the dreams and ideas Megan has as they come to life. It's also her goal to help positively impact other entrepreneurial types in the food blogging space and beyond!
Melissa has been married 12 years to a tall guapo Mexican, is a picky eater and enjoys the little bit of summer that her state of Minnesota offers. She loves to read, play volleyball, shop and be with friends and family.