Ready to learn, grow and build relationships IN PERSON in 2024?
Eat Blog Talk is hosting a 2024 spring retreat for food bloggers! In-person retreats are an opportunity for food bloggers to convene in an intimate setting to learn, collaborate and connect. These retreats involve mastermind-style peer-to-peer collaborating.
Only 7 total spots available!
Apply to attend the Spring 2024 retreat!
April 4-7, 2024 | St. Paul, MN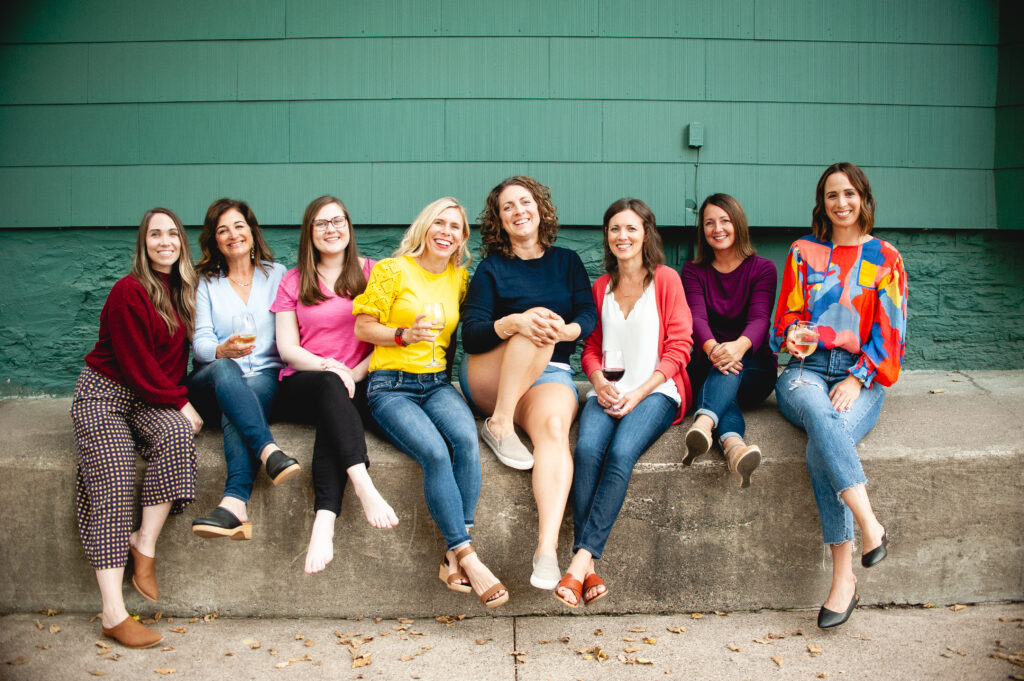 What you will gain from attending this retreat!
You will accelerate your business growth.
You will come away from our time together with a huge confidence boost.
You'll gain insights about specific pieces of food blogging that will make you excited about digging into your business with clarity.
You'll have an expanded network of business peers and friends to help expand business opportunities.
With the new information you glean during the retreat, you will have the knowledge to increase your revenue and blog traffic.
Apply to attend the Spring 2024 retreat!
April 4-7, 2024 | St. Paul, MN
This retreat is for you if you are:
A dedicated food blogger (full- or part-time).
Positive, helpful, supportive and ready to learn.
An avid learner, constantly seeking to expand your knowledge about running a food blogging business.
Ready to make an investment in your business that will have a huge positive impact on your biz!
Ready to level-up.
Ready to upgrade your peer group.
Willing to make yourself and your business a priority.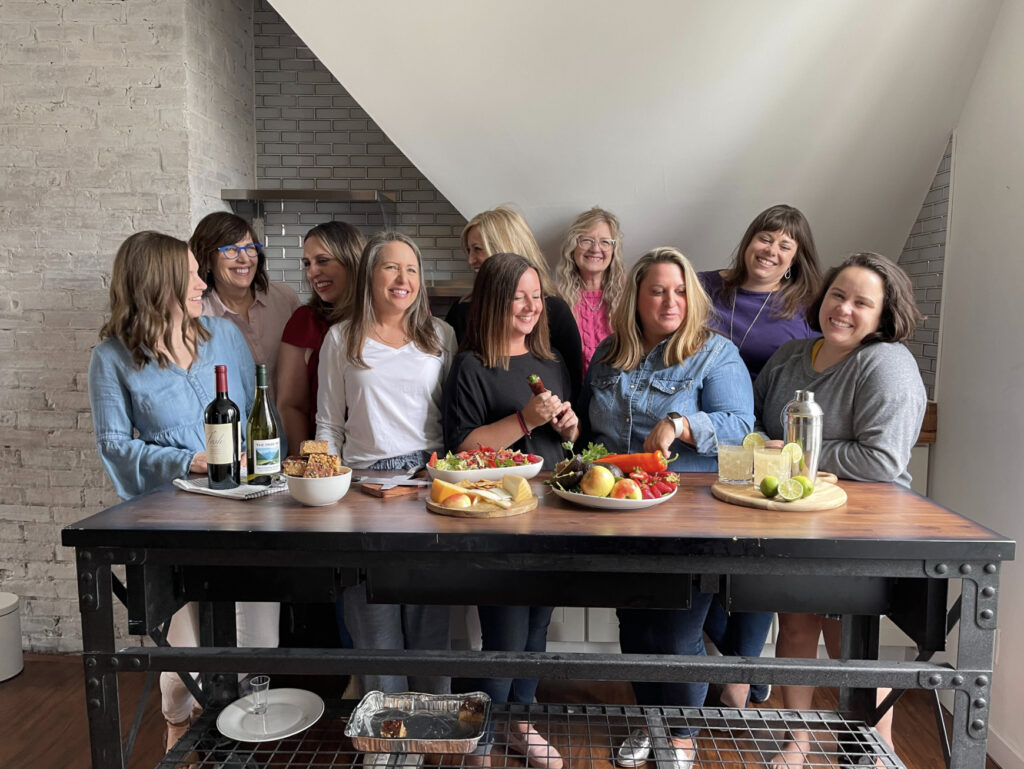 The cost of the retreat is $1,997
(get early bird pricing – $1,797 – through 12/31/23!).
This includes:
3 nights lodging in a lovely rental home in Minneapolis, MN.
A customized dining experience hosted by a private chef.
All food for the entire duration of the retreat.
10 minutes with Megan to capture headshots and lifestyle images for you to keep.
Access to other food bloggers eager to share expertise, collaboration, and information.
Intimate workshops for maximum growth.
Networking on a smaller, more intimate scale than what you will find at conferences.
Bundle of goodies upon arrival, including business books, snacks and more!
Apply to attend the Spring 2024 retreat!
April 4-7, 2024 | St. Paul, MN