From disconnected and overwhelmed to confident and efficient.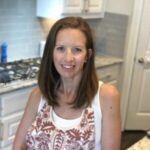 Alexis, FancyApronCooking.com
"The EBT community truly is a community. You can connect with bloggers, view helpful resources, and get tips for your blog that you take immediate action on."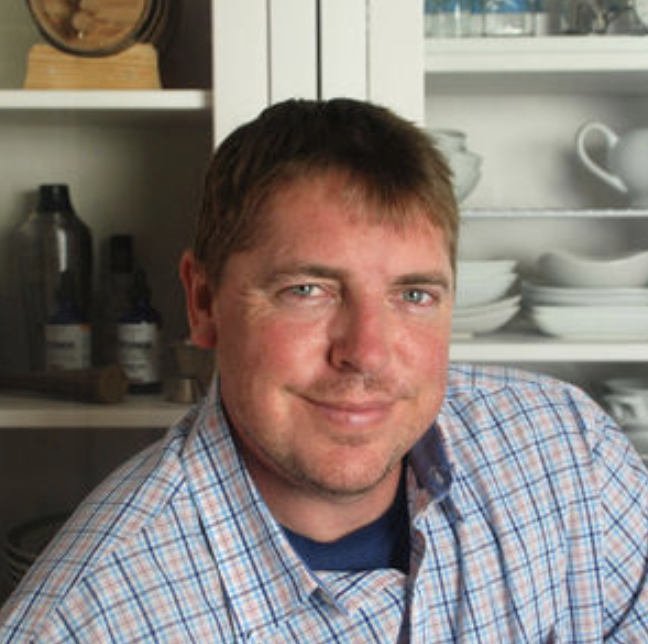 Jason, Amazing Food Made Easy and Makin' Bacon
"The access to the monthly packages, interviews, and all the other content Eat Blog Talk provides is amazing, but the sense of community they are fostering is the main benefit for me."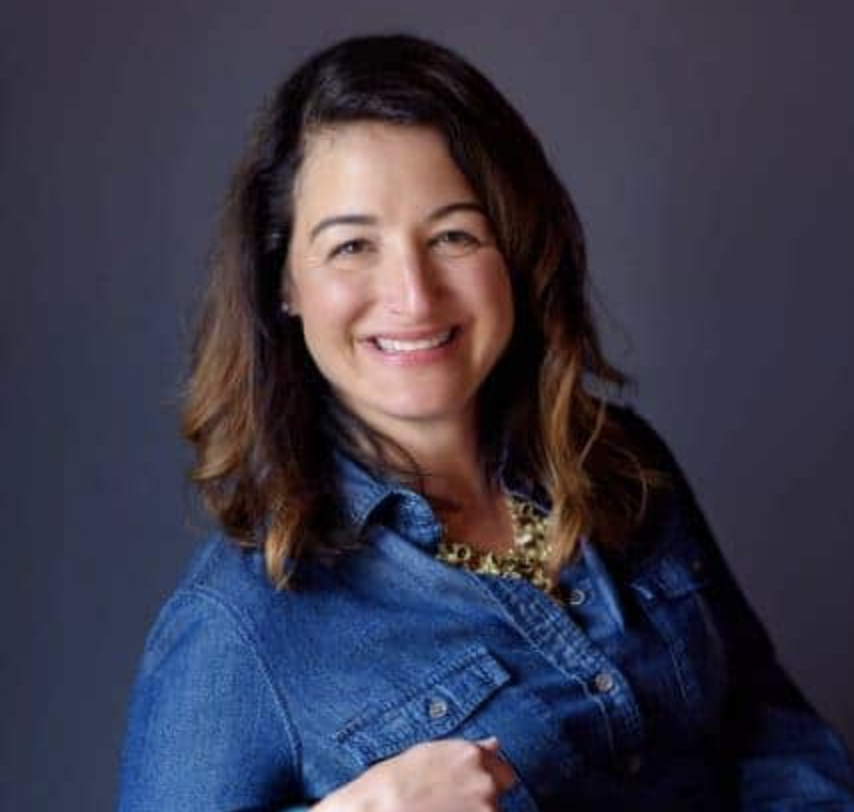 Lori, josieandnina.com
"The Eat Blog Connect community is a place for food bloggers to ask questions and network with other bloggers at different stages of their businesses in a non-judgmental, extremely positive and supportive environment."