Posts published in "Mindset"
Advice on how your mindset plays a role in being a food blogger.
Episode #045: Combat Imposter Syndrome With Don Baiocchi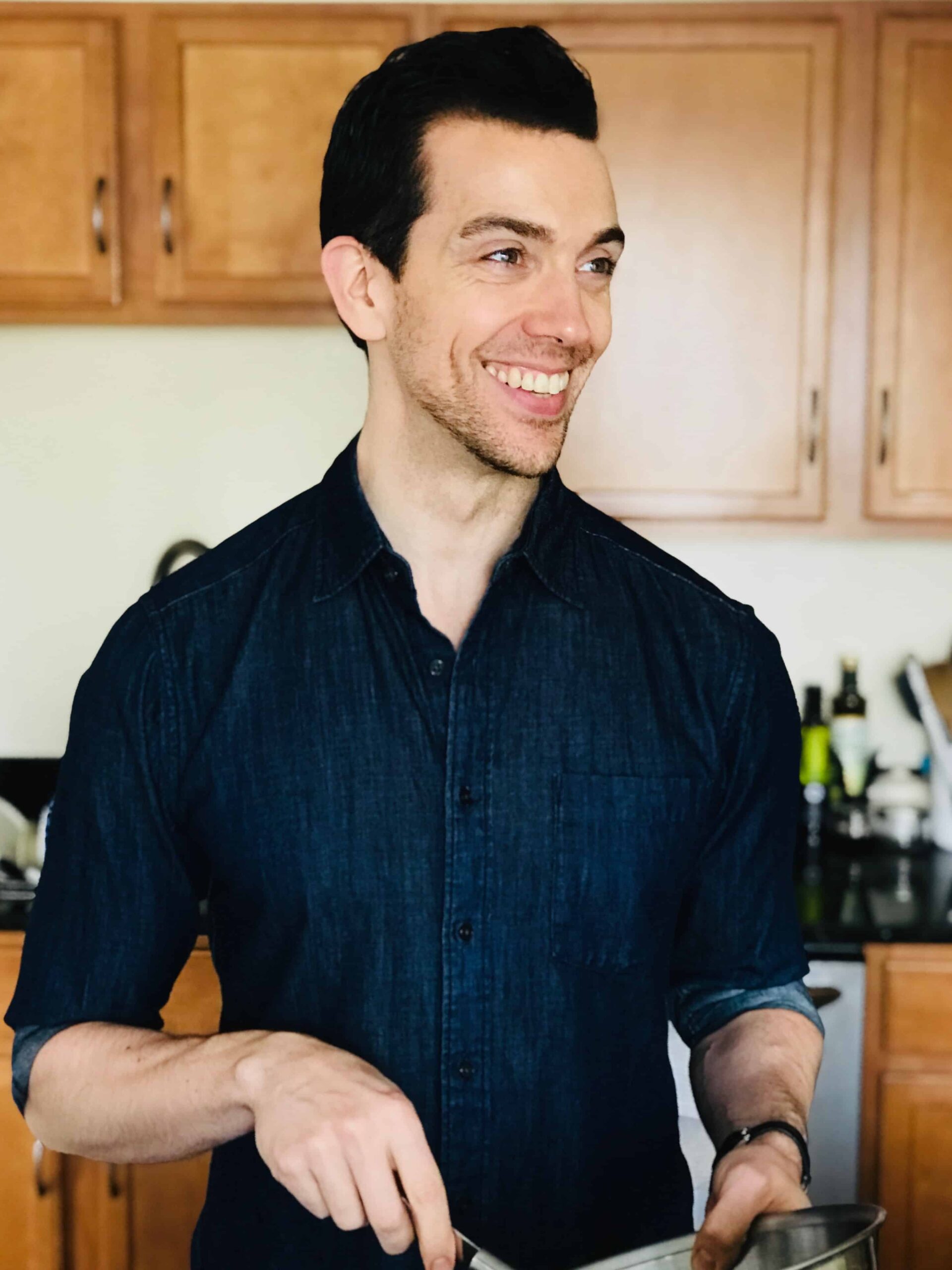 You can do everything you want to do, even while you're experiencing Imposter syndrome. You don't have to let it shut you down. Keep working while you're going through it, feeling it. The work itself can adjust your focus and then you'll realize this didn't hold you back.