Posts published in "Entrepreneurial journey"
Learn from what others have to say about their journey as a business owner.
Episode 132: Starting A YouTube Channel Over 40 with Jennifer Lefforge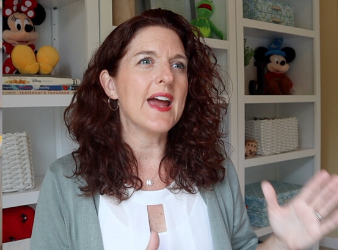 Be sure to work on developing a presentation style to be successful on YouTube. Your first 5 videos posted might be cringe-worthy, but you did it. Then build on your style from there.