Posts published by "Megan"
Megan started her food blog Pip and Ebby in 2010 and food blogging has been her full-time career since 2013. Her passion for blogging has grown into an intense desire to help fellow food bloggers find the information, insight, and community they need in order to find success.
Episode 379: 7 Ways to Monetize Your Food Blog Before 50,000 Pageviews with Brooke Harmer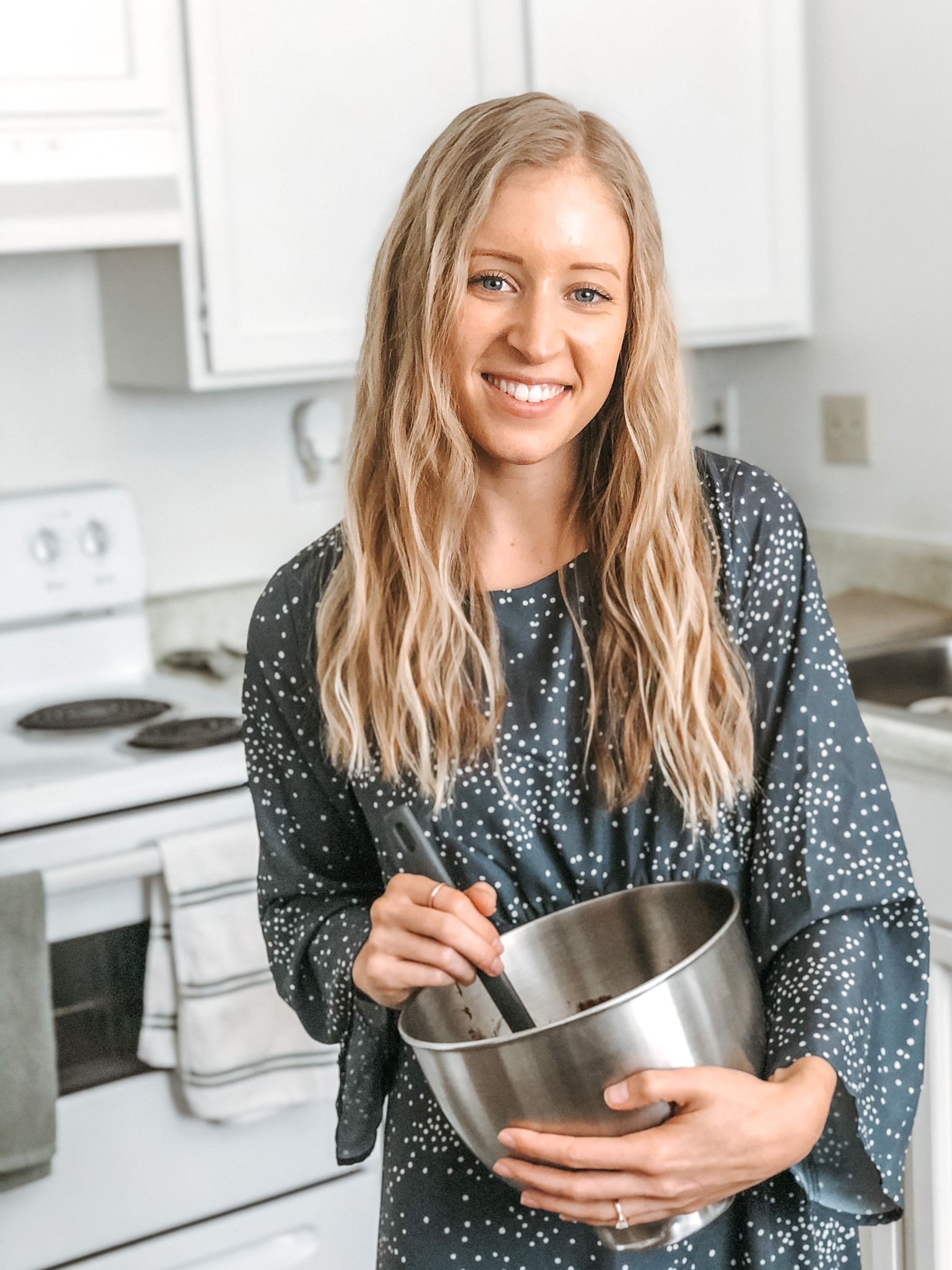 In episode 379, Brooke Harmer teaches us how to monetize our blogs before hitting 50,000 pageviews. Explore 7 strategies!