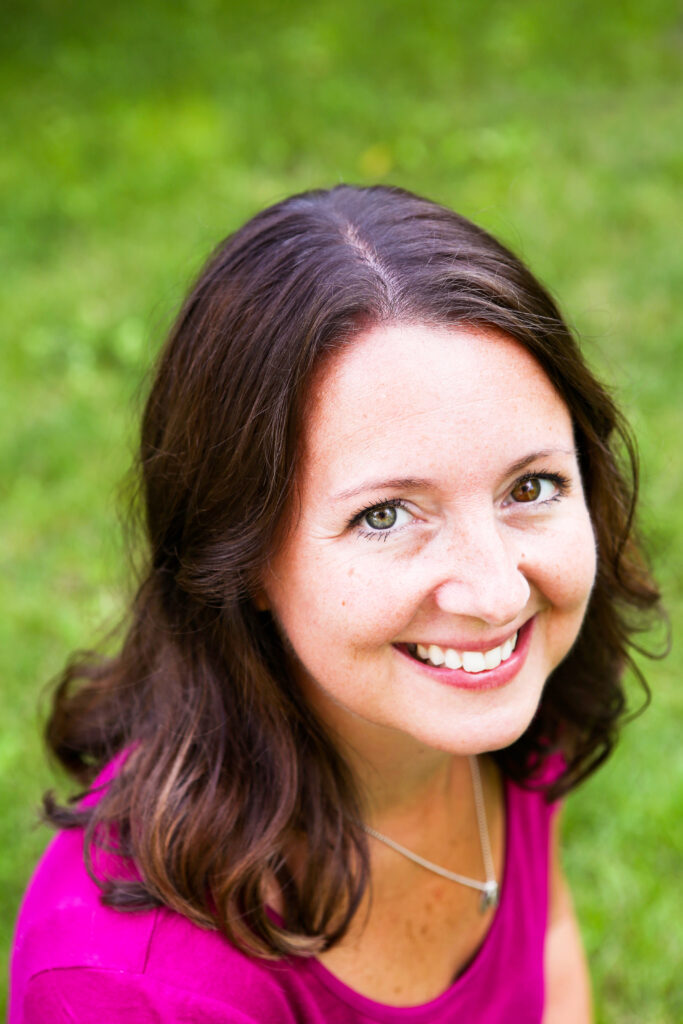 Megan Porta
Founder & Podcast Host
Megan started her food blog Pip and Ebby in 2010 and food blogging has been her full-time career since 2012. Her passion for blogging has grown into an intense desire to support fellow food bloggers so they have access to the information, insight and community that accelerates their paths to achieving desired freedoms.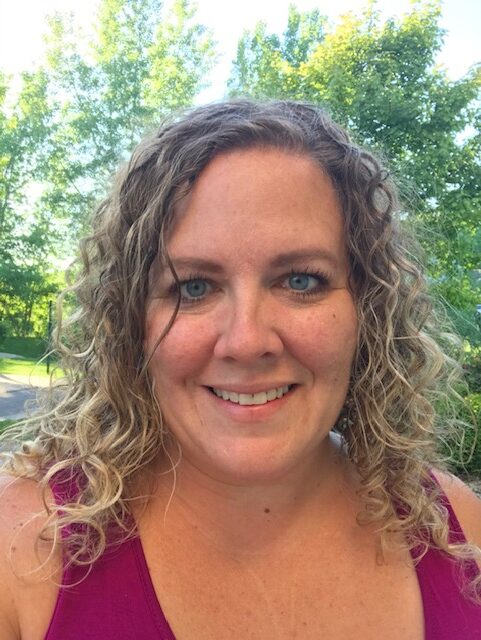 Melissa Torres
Assistant for Pip and Ebby and Eat Blog Talk
Melissa loves the fast-paced busy world of food blogging. Working as a virtual assistant has kept this busy mom of 4 and foster mom active while keeping up professional skills in the office too. She loves to support the dreams and ideas Megan has as they come to life. It's also her goal to help positively impact other entrepreneurial types in the food blogging space and beyond!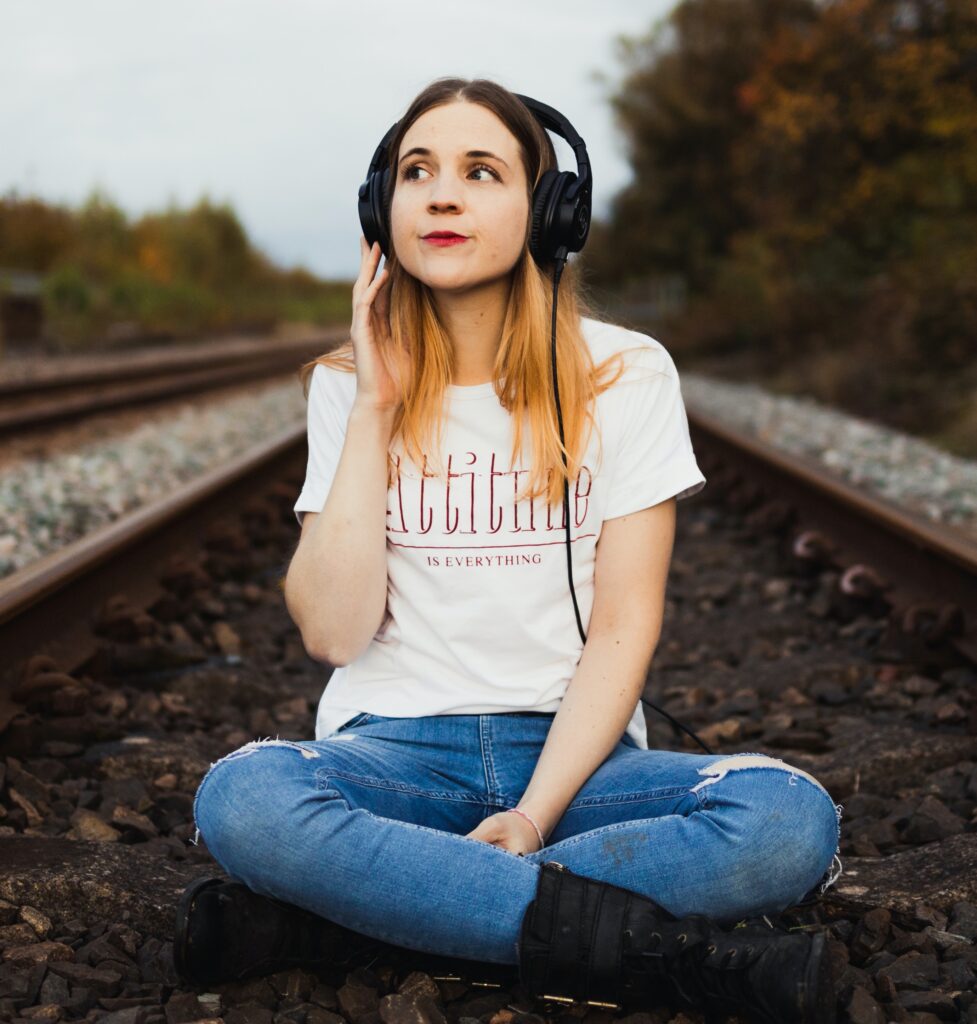 Catharina Joubert
Podcast Producer
Catharina is a podcast producer, video editor and social media expert who loves working with passionate entrepreneurs, helping them make their content ideas come to life. She's a foodie at heart and used to work in hospitality before becoming a content producer. Since collaborating with Megan on EBT's podcast episodes, she has developed a keen interest in the food blogging space and hopes to help many more food bloggers expand their horizons into audio and video.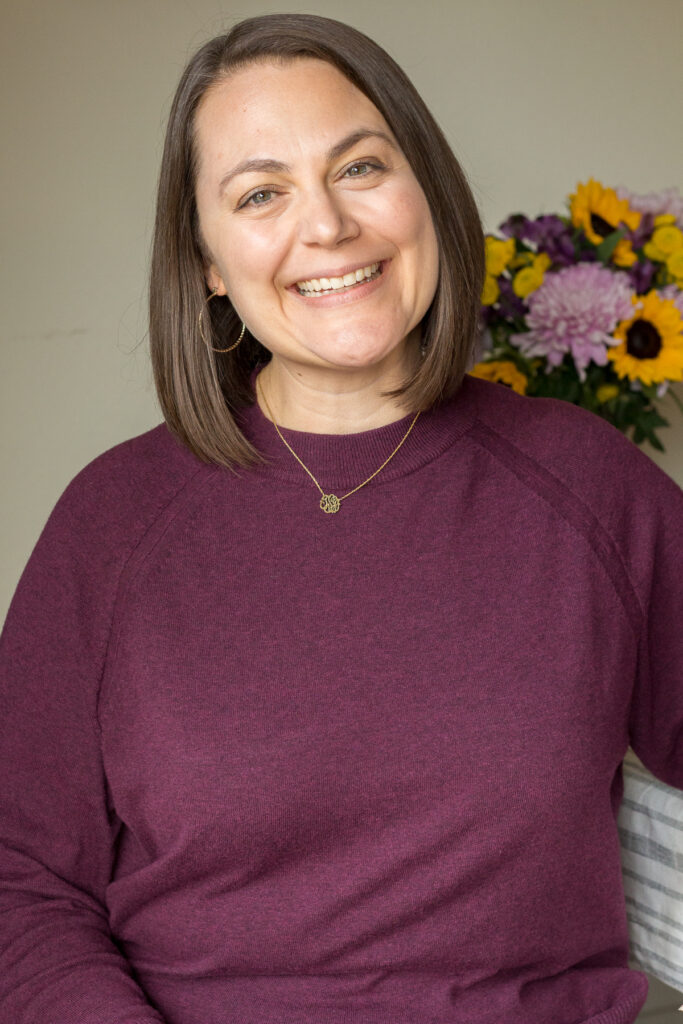 Taryn Solie
Community Manager
Taryn has been blogging at Hot Pan Kitchen since 2018 and began the Grill Like A Mother podcast in 2022. She participated in several of Megan's masterminds and worked behind the scenes at EBT before stepping into the role of community manager. Taryn loves bringing her knowledge and connections to the EBT community to help other food bloggers reach their goals! In her downtime, she enjoys hiking, reading, and spending time with her husband, twin boys, and their labradoodle, Pretzel.