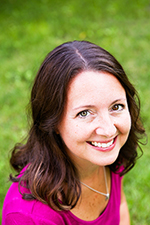 Megan Porta
EBT Co-Visionary, Founder & Podcast Host
Megan started her food blog Pip and Ebby in 2010 and food blogging has been her full-time career since 2013. Her passion for blogging has grown into an intense desire to help fellow food bloggers find the information, insight and community they need in order to find success.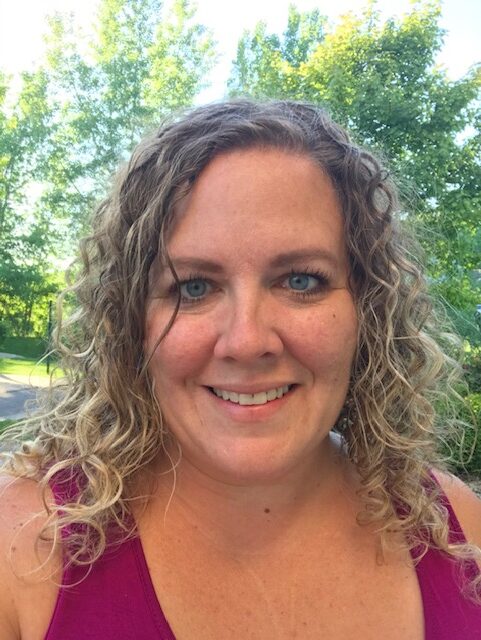 Melissa Torres
Assistant for Pip and Ebby and Eat Blog Talk
Melissa loves the fast-paced busy world of food blogging. Working as a virtual assistant has kept this busy mom of 4 and foster mom active while keeping up professional skills in the office too. She loves to support the dreams and ideas Megan has as they come to life. It's also her goal to help positively impact other entrepreneurial types in the food blogging space and beyond!
Melissa has been married 12 years to a tall guapo Mexican, is a picky eater and enjoys the little bit of summer that her state of Minnesota offers. She loves to read, play volleyball, shop and be with friends and family.