This page contains affiliate links. I earn from qualifying purchases made from this page.

Write Blog Posts that Rank on Google's 1st Page
RankIQ is an AI-powered SEO toolset built just for bloggers. It tells you what to put in your post and title, so you can write perfectly optimized content in half the time. RankIQ contains a hand-picked library with the lowest competition, high traffic keywords for every niche. Get started with RankIQ today!
---
We Make Videos and Podcasts for Food Bloggers and Brands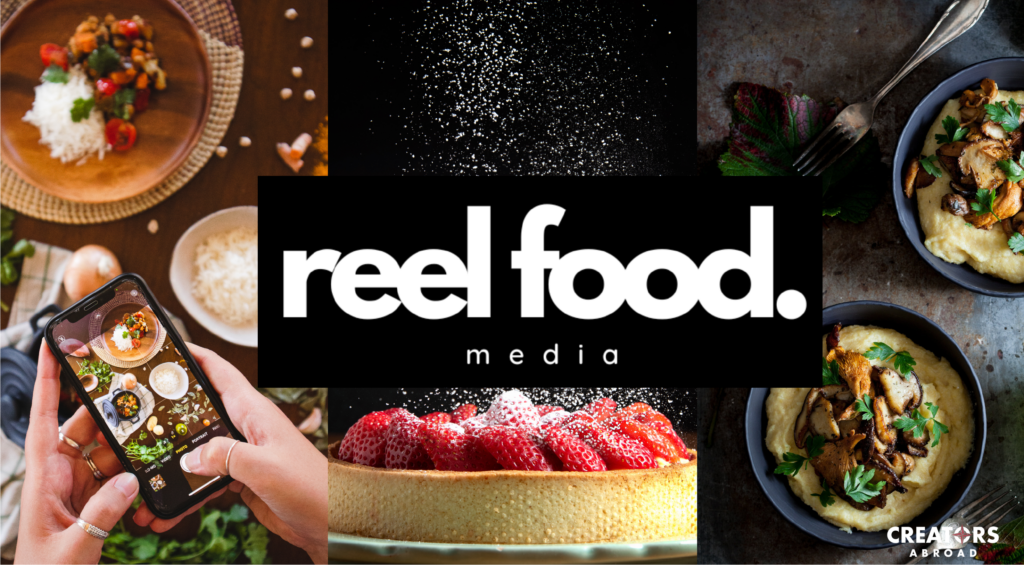 We care about only one thing. Unique and exciting content that makes your brand stand out and your audience coming back for more.
If you're interested in launching a podcast or getting help with audio editing, video editing, or social media strategies, contact Catharina from Creators Abroad. She'll tailor her content creation packages to your brand's needs. Whether you want to explore something new, like creating a gripping podcast, or want to refresh your social media strategies by creating scroll-stopping video content for platforms like Instagram, TikTok and YouTube, she's got you covered.
If this sounds like you, get in touch with her now!
---

Chicory believes in the power of recipes to inspire consumers and drive commerce.
As the leading contextual commerce advertising platform, Chicory transforms recipe content into commerce media. Their platform powers a network of recipe publishers and retailers, used by CPG brands and agencies, that reaches grocery shoppers with hyper-contextual ads and in-recipe commerce solutions.
---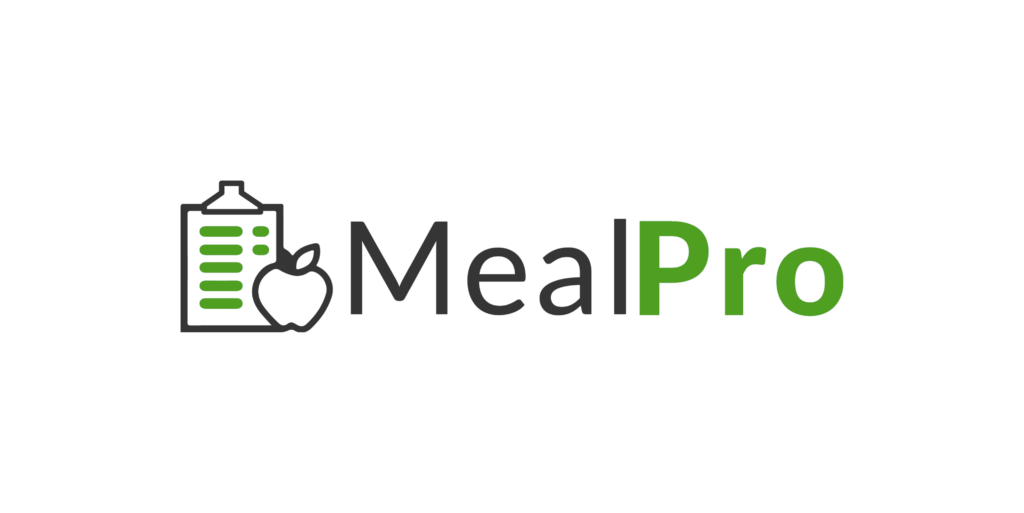 Do you want to take back… and diversify your income so you're not totally reliant on ads or traffic from search engines and social media?
MealPro App could be the answer!
MealPro App helps food bloggers repurpose their existing content into memberships that earn recurring revenue by creating a no-code platform that allows you to get paid for your foodie content at scale.
If you're looking to add a sustainable new income stream to your business or you want to upgrade your existing membership then head to MealPro App to learn more!
---

Tastemaker Conference is the premier food blogger conference and community for food content creators.
Get more information about Virtual Tastemaker 2023!
---
Heather Eberle Copywriting for Food Bloggers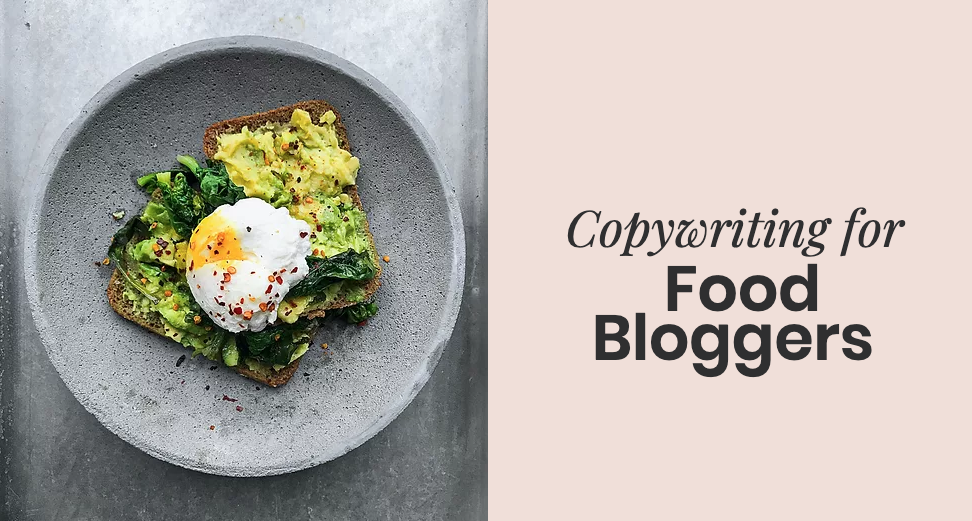 Your readers love you for a reason: you create a more delicious life for each of them.
They like your recipes, your photos, your personality. They know you understand their problems. And they trust you'll provide the solutions they need.
As much as you enjoy your business, maybe writing or marketing isn't your cup of tea. Maybe you'd rather spend more time in the kitchen and less time on your laptop. Heather is here to clear your plate!
---