The team at Eat Blog Talk is ready to guide you through a transformative 12-month experience where you will accomplish more than you would be able to in 5+ years when forging ahead alone.
The EBT mastermind program will be the catapult to achieving your goals faster than you ever thought possible and will be the best investment you'll make in your blogging business!
All spots have been filled for the 2022 mastermind program. Join the waitlist for 2023!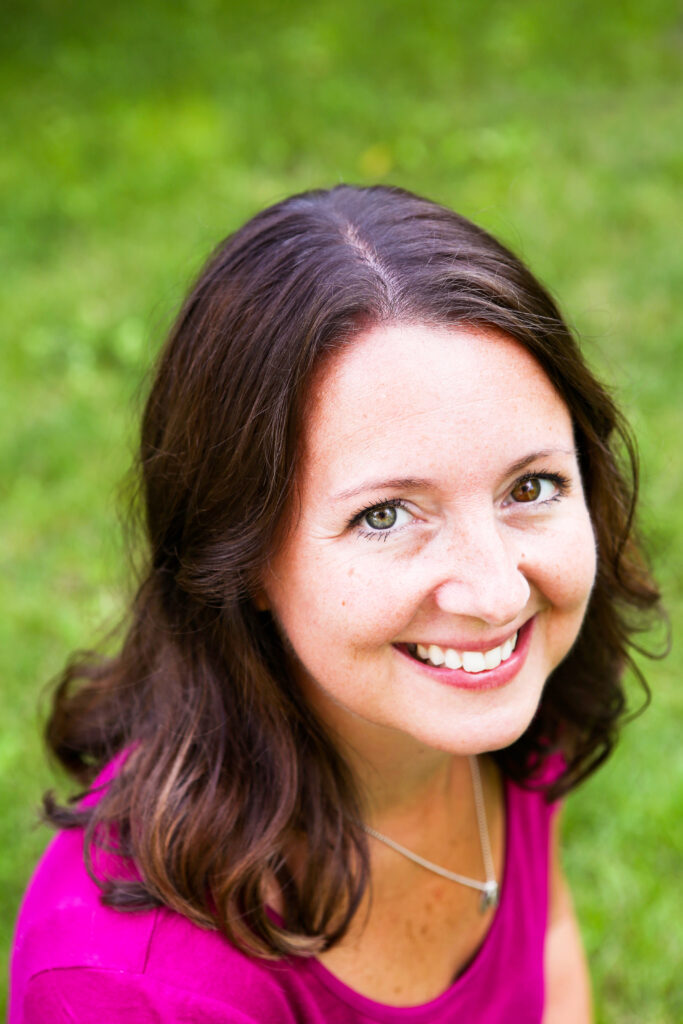 Hi, I'm Megan!
I have been a food blogger for 12 years, so I understand the loneliness, the overwhelm and the pressure to do it all. I am deeply immersed in this world and stay up-to-speed with the latest info and trends. This mastermind program is near and dear to me and I am committed to serving you at the highest level!
What Is A Mastermind Group
Hear it from Napoleon Hill himself, author of Think and Grow Rich..
Results You Will Achieve After 12 Months
Your rate of learning and growth will be massively accelerated. Being in this mastermind program for 12 months will allow you to accomplish more than you'd be able to in 5+ years, if relying solely on your own efforts.
You will have a massive boost in confidence.
You'll have clarity about what to focus on next.
Your communication skills will be sharpened.
You'll have an expanded network of business peers to help expand business opportunities.
Your goals will be clearly defined.
You'll have significantly increased revenue and blog traffic.
You will have a deep understanding of your value and place in the blogging space.
You'll have knowledge about which streams of revenue and projects are the right ones to focus on.


This Mastermind Program Is For You If You Are:
Positive, helpful and supportive and willing to serve the other members of the group at the highest level.
Either a full-time food blogger or you are desiring to turn your blog into a business as quickly as possible.
Ready to make an investment in your business that will have THE BIGGEST IMPACT out of anything you have ever invested in.
Prepared to level-up your business growth.
Ready to upgrade your peer group.
Prepared to watch a powerful transformation evolve for you and your business.
Eager to learn from the best experts in the industry.
Willing to make yourself and your business a priority.
Yearning to take back your time and move forward with renewed clarity and purpose.
Committed to your business and ready to dig in, on a deeper level than ever before.
What Is Included
Weekly guidance. Our weekly Zoom calls have a "hot-seat" focus, rotating through members who present a challenge, obstacle or project they need help with. The other members come together in a spirit of harmony to assist the hot-seat member in overcoming objections or challenges about the topic at hand.
Quality time with experts. Our members get access to some of the most renowned entrepreneurs, food bloggers and other experts who work with them in real time to grow their businesses.
Built-in accountability. Stay on track with specific projects and tasks by having a built-in accountability "buddy" to check in with regularly.
Daily support. We get it, you need personalized help and you need it fast! Members have access to a Slack channel where they can ask specific questions as they move through their days and weeks. There is a quick response rate within this channel!
Results-driven, exclusive content. As soon as you join, you'll be given free, immediate access to all Eat Blog Talk guest expert recordings, intensive teaching recordings and exclusive podcast interviews ($3k+ in value!).
BONUS: FREE access to the foodie podcaster group coaching program.
BONUS: $500 off any EBT in-person retreat.
BONUS: 90-minute 1-on-1 planning and goal-setting coaching session with Megan.

 
What Is The Commitment
The Eat Blog Talk mastermind program requires a commitment of 12 months. You can join at any time, October 2021 or after, as long as you are a good fit (and vice versa) and as long as there is spot available.
How Many People Are In The Group
No more than 10 people will be in the mastermind program at one time.
👇 👇 From the Mouths of Members 👇 👇
"Not only are there really great people in the EBT masterminds, I've also really learned a lot. One thing that was really beneficial.. I learned a new way to do SEO for my posts. That resulted in a new post I wrote getting immediate traction and starting to bring in quite a bit of traffic which I have not had before. I highly recommend it. Megan is a wonderful leader and I can't wait to see you inside!"
"Since joining the EBT mastermind I've developed confidence in myself and what I can accomplish. The group has given me the confidence to try something outside my comfort zone which turned out to be a big success. I learned that something I was reluctant to try ended up being something I love. It's a non-competitive place where I learn something new and helpful every week. It's the best investment I could have made."
"Eat Blog Talk's masterminds are a total game changer. Where I used to be stuck trying to figure this all out alone, it creates an instant community of support. The best part is, you keep growing. It doesn't matter what level you are at, a fresh perspective and team problem solving kept my trajectory strong. I cannot recommend them enough!"