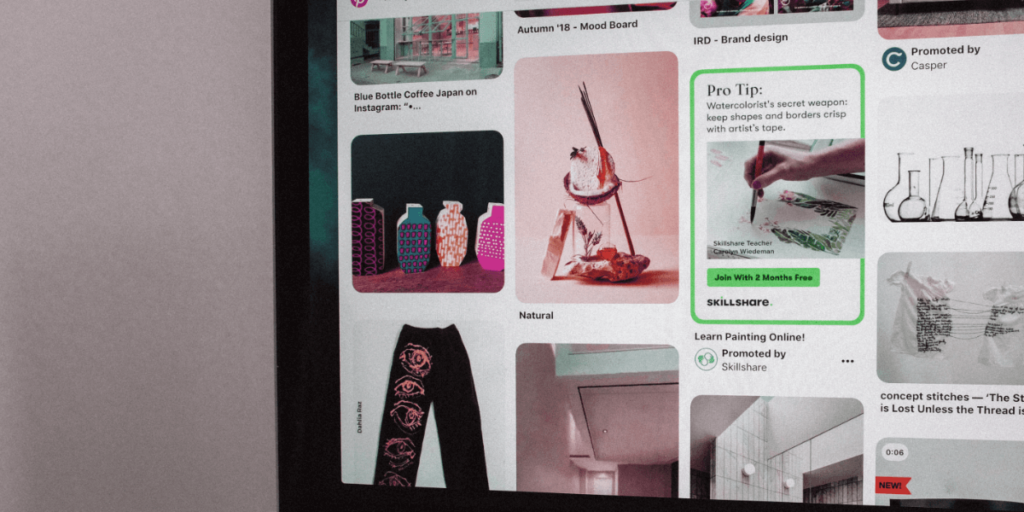 Join our FREE 7-Day Pinterest Challenge for food bloggers. You'll receive one email each day of the challenge starting Monday, October 12, 2020.
IF THIS SOUNDS LIKE SOMETHING YOU WOULD SAY:
"I want more Pinterest traffic!"
THEN LET'S ACCOMPLISH THIS:
Increase your Pinterest traffic and also gain insights about what your audience craves most from you!
CHALLENGE OVERVIEW
You will create new pin graphics for your top three pins that receive the most impressions on Pinterest. The hope is you will not only increase traffic for those three links but that you'll also take away valuable insights such as:
Understanding which pin elements your audience favors so you are more effective with pin creation after the challenge is done.
Having an idea about which method of uploading is favored in your account.